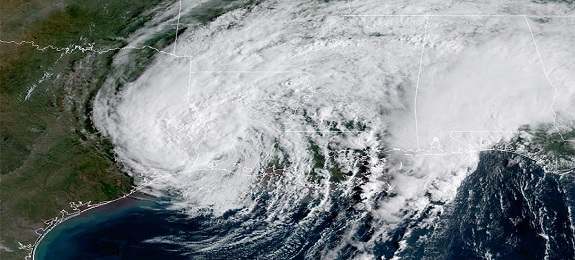 Please be patient and flexible with us during this time of recovery from the aftermath of Hurricane Harvey. Check our website and social media as we continue to make changes to our upcoming schedule.
Starting in October, we will split back into a contemporary service (9a.m.) and a traditional service (11:00am) with Sunday school inbetween (10:00a.m.)
Are you feeling a call in your life to help those effected from Harvey? We have several ways you can help including: being a shepherd for kids from New Begininz Academy, walking them from the street to the door of the Welcome Center after they get off the bus, providing meals for work teams staying in the Malloy Center, and manning the distribution center in the bus barn.
SIGN UP HERE:
https://docs.google.com/forms/d/e/1FAIpQLSeSB_sWS1iRqZY7ShosyK8NB91Ju9jgFll69BeqY6IjYy6Spw/viewform

Wednesday Night Live has been postponed until Spring of 2018. For more cancelations, check out our Upcoming Events page.
First United Methodist Church in Orange, TX is hosting work crew coming into our area in our Marjorie H. Malloy Spiritual Enrichment Center for FREE. If you know anyone or teams looking to come help the Orange community, we are offering this venue for them to stay in overnight(s) while rooms are still available. Contact our church office at 409-886-7466 to book a room(s).
If you are looking for a way to help victims in our area financially, please follow this link (https://tinyurl.com/fumcharveyvictims) and be sure to put "Myra McDonald Fund" in the Memorial Box to make sure 100% of your donation goes straight towards flood victims in the Orange area. You can also write a check sending it to 502 N. 6th St. with "Myra McDonald Fund" in the memo line.