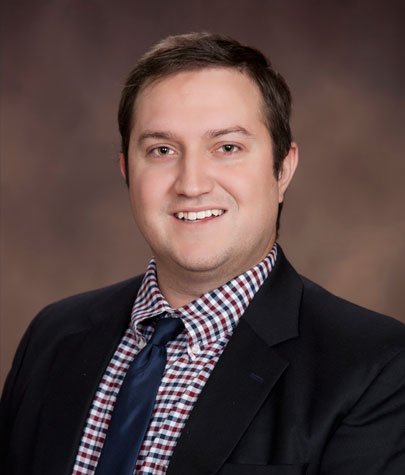 Randall Bridges
Randall received his call to youth ministry while on a mission trip designed to educate churches about youth ministry in Alaska. He graduated from Bethel College in Indiana in 2012 with a bachelor's degree in Youth Ministry and Adolescent Study. Randall and his wife Sharon enjoy watching movies, playing games, and going to sporting events together. He has been working in youth ministry since 2011 and has been working full-time in ministry since 2014.
E-mail Randall Bridges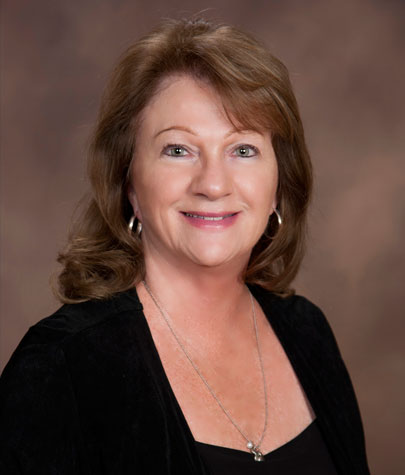 Norma Bergeron
Born and raised in Orange by Elafay and Anna Bergeron, Norma graduated from West Orange-Cove High School in 1973. She has been employed by First United Methodist Church Orange since 2000. She enjoys her work and is part of the Christian family at FUMC.
E-mail Norma Bergeron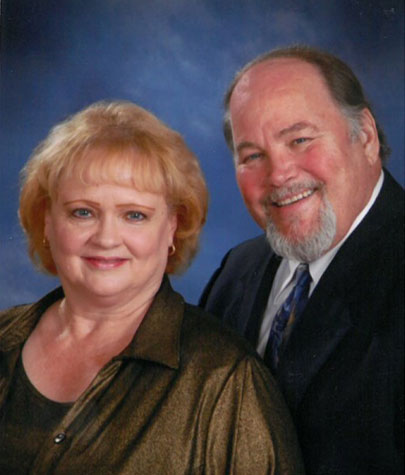 Doug & Donna Rogers
Doug Rogers has been the Director of Music and Fine Arts at FUMC, Orange since 1984. He is a graduate of Baylor University and holds a Bachelor and Master of Music degrees. He has performed as a soloist with symphony orchestras and has performed in 46 states and 15 countries around the world. His philosophy is "singing blesses our health, and singing for God brings the best health of all, eternal health."
Donna Rogers has served FUMC Orange as organist for about twenty years. She is a graduate of Baylor University and holds a Bachelor and Master of Music degree. She is also one of the best-known actresses in stage work in the Golden Triangle: plays, musicals, and operas.
E-mail Doug & Donna Rogers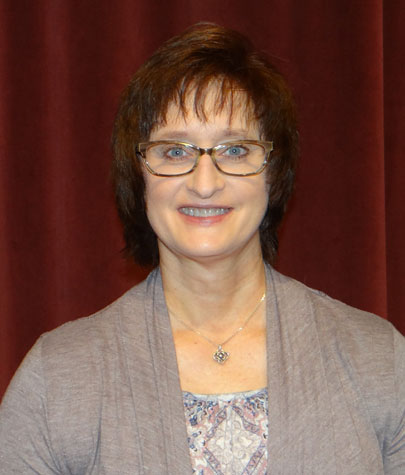 Samantha Ziller
Samantha has been a member of First United Methodist Church for over 26 years. She was married here and has raised her two children at FUMC. Before volunteering in the nursery, she taught Sunday School for several years. She was first hired as a nursery employee and is now serving as the nursery coordinator.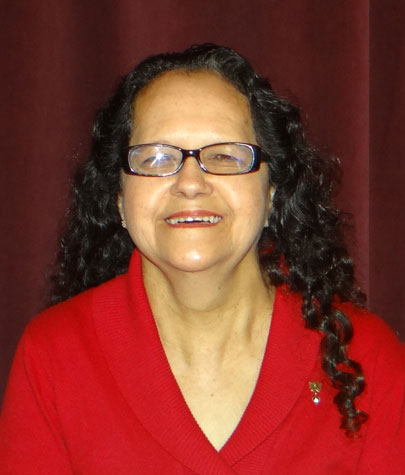 Mary Grimes
Ms. Mary was born and raised in Orange and is the mother of two sons. She has been watching over our little ones for 29 years. When she is not working in the nursery, she is a caregiver.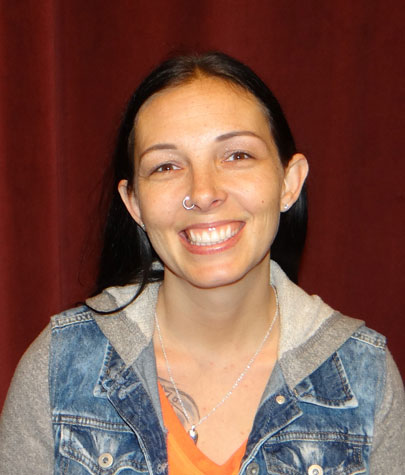 Lisa Hodge
Lisa Hodge was born and raised in Orange and has a fiancé and four amazing kids. She loves working with kids and FUMC.