Click for our full calendar of events
Sunday, January 21—UMM Gumbo Fundraiser
Tuesday, January 23— 4p.m. Education Cleaning Day
We will meet in the Welcome Center at 4p.m. to clean rooms the daycare has been using so that they are ready for our children to use them at Friends and Family for the Spring.
Wednesdays, January 24 (Note new date!)-March 21 - Friends and Family Night, meal at 5, classes at 6 p.m. (formerly WNL)
Click here for Friends & Family Night Information
Friday, February 2—Jazz Concert in Family Life Center
Sunday, February 11- Ladies' Tea, Following the 11 a.m. Service (Family Life Center)
ALL the ladies of First United Methodist Church are invited to attend! PLEASE come enjoy a light lunch and guest speaker - and so important, fellowship with the ladies in our church.

If you can help with the light lunch, set up, or clean up please let Leighia Barron or Betty Merchant know. There is always plenty to do!!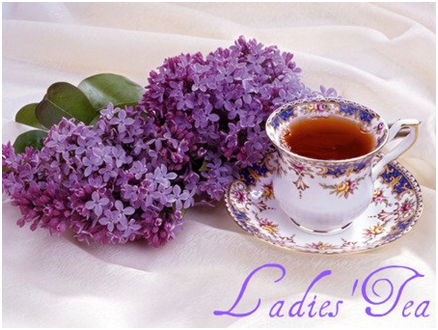 Wednesday, February 14—Ash Wednesday (& Valentine's Day)
Sunday, February 18 - Ladies' Bible Study - The Daniel Prayer
ABOUT THE DANIEL PRAYER
In Daniel chapter nine, Danil poured out his heart in prayer. What happened? Heave was moved, a nation was changed, and generations felt the impact. This is the kind of prayer that's possible for your life, and on ethat Anne Graham Lotz will help you understand in The Daniel Prayer.
The Daniel Prayer is not an everyday type of prayer. It's a prayer birthed under pressure. Heartache. Grief. Desperation. Or it can be triggered by a sudden revelation of hope. An answer to prayer. A promise freshly received. A miracle that lies just over the horizon. But whether you pray out of triump or tragedy, The Daniel Prayer works.
This book, based on Daniel's prayer in Daniel 9, will help you pray effectively for your nation, for your family, and for yourself. Anne answers questions such as:
How do I know the God whom I pray will listen?
How do I know God cares about my prayer?
Why should I pray?
Does it matter where I am when I pray?
Are words in prayer all that matter, or does my attitude affect prayer?
What difference does my prayer make?
For more information about how to be involved contact Leighia Barron at leba@woccisd.net
Sunday, February 25 - Family C.R.E.W. Night
Our whole church family (parents, siblings, grandparents, aunts, uncles, friends, etc.) are invited to come and hang out with the Youth and see what C.R.E.W. is and worship with us.